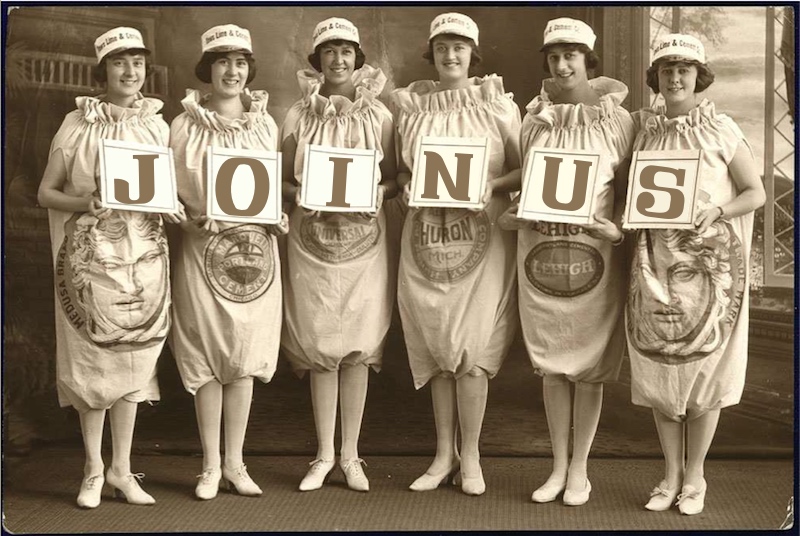 We are an all-volunteer organization. The Snyder Estate is owned by The Century House Historical Society. The Estate is located in a Federal and State designated Historic District. Everything you see around you: maintenance of over twenty acres, the care of our buildings and collections, and our outstanding educational programs are all accomplished by volunteers. We have no wealthy benefactors but we do have old buildings and grounds, insurance costs, and an array of other expenses. Our income is derived from fund raisers, programs, membership dues, and donations.
There are many ways in which you can help the Society achieve its goals:
Become a member!
Become a corporate sponsor or partner!
Volunteer: There must be a project that would interest you. We need your talents!
Contribute: Your time, your donations, your services.
Shop! Support the CHHS by shopping in the Company Store!
If you no longer need it, think of the Society: tools, computer and photo copying equipment, garden plants. You name it, we probably need it!
The CHHS also seeks corporate and individual sponsorship to help produce our benefit events and continue the work maintaining and improving the physical site, the museum, the archives and carriage collection. Please contact us at info@centuryhouse.org for more information!

As you consider making a contribution, please be aware there have been some changes to the tax laws regarding charitable deductions:
Under the CARES Act, there is the addition of a new charitable deduction up to $300 on your 2020 taxes for your cash donations made to a 501(c)(3) organization even if you don't itemize your deductions. (Typically if you make a charitable donation to a qualified charity, you can deduct the contribution only if you itemize your deductions). The CARES Act also temporarily eliminates the limit placed on the number of cash contributions you can deduct if you itemize your deductions (usually, cash donations that you can deduct are limited to 60% of your adjusted gross income, but the CARES Act eliminates the limit for 2020 returns).
Membership categories are:
| | | |
| --- | --- | --- |
| Individual | $ 25 | annually |
| Family | $ 50 | annually |
| Business | $250 | annually |
| Lifetime (individual) | $500 | permanent! |
Please send a check and your name, address, phone number, and e-mail address to:
The Century House Historical Society
668 Route 213
P.O. Box 150
Rosendale, NY 12472-0150
You can also pay for memberships in the Century House Company Store!
You can also buy some store items in there while you are at it.
We will acknowledge your support in the next issue of our newsletter (unless you instruct us otherwise).
Here is the official Membership Flyer as a PDF: CHHS membership flyer.
Thank you for your support!
Donations are welcome!
The Society is a 501(c)(3) charitable organization.
You can help us out by making a donation to the Century House Historical Society, using this PayPal button!
Thank you!
---
The Society is a proud member of

The Association for Preservation Technology International
The Delaware & Hudson Transportation Heritage Council