A techno, house, electro takeover of the Mine and field above it for hours of beats, lights, dancing, and soaking in music.
Sat, Sep 24 at 10:00am -10:00pm
This year's Headliner for Sun and Stone is DJ Dan, one of the world's best and most acclaimed House DJs who's remixed everybody from Lady GaGa to the B52s.
Much more info: https://theseedunderground.com/events/rave-in-the-cave-2022/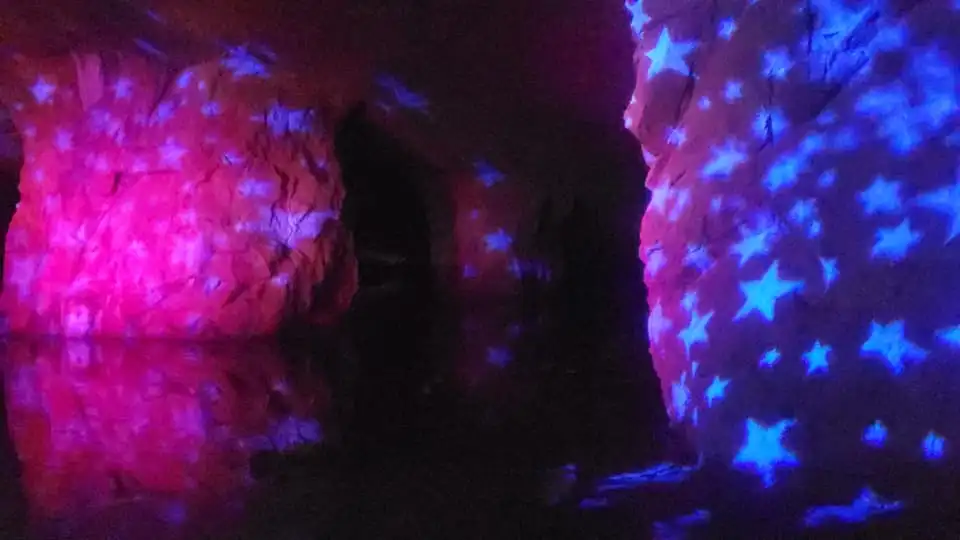 Tickets available through: this website: https://theseedunderground.com
---
As with all events in the Widow Jane Mine:

Dress for cool, damp, drippy weather, even if it's the middle of summer. The mine has its own micro climate and often that climate is damp and drippy.
As with the rest of the site if you bring it in, bring it out.