Join us August 7th, 2021 at 3pm for a Blue Museum concert.
Blue Museum draws from a myriad of influences ranging from the gritty sounds of 90's Alternative to the song stylings of American Folk, and the craftsmanship of power pop. At its core, Blue Museum is Michael Hollis and Jeremy Boniello, but they are often joined by many others given the circumstances provided. Blue Museum will be joined by musical partners Ami Madeleine on Violin, and Joshua Lennon on Cello for their performance at the Widow Jane Mine. Blue Museum is currently gearing up to release their debut full-length record titled "Room to Breathe" in early 2022, recorded with Scott Petito, so stay tuned!

For Website: https://bluemuseum.bandcamp.com
Michael Hollis – Guitar, Harmonica, Vocals
Jeremy Boniello – Drums and Vocals
Ami Madeleine – Violin
Joshua Lennon – Cello
---
Opening with:
Dagmara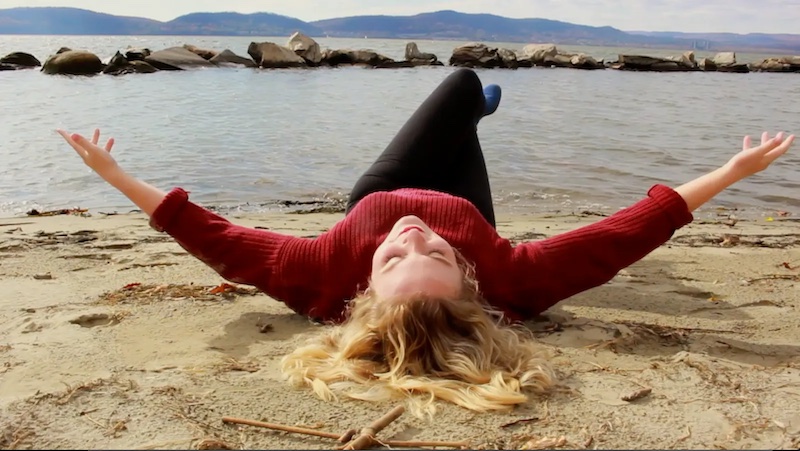 Dagmara pulls you in with her vulnerable and meticulously crafted tunes, sometimes soft and reminiscent of 70s folk, other times driven with the urgency of rock. Her dynamic sets guide you through the highs of passion and joy, down to quiet moments of loneliness and loss. But one common theme weaves her music together: hope.
She is a graduate of the SUNY Purchase Studio Composition program, and now lives in New Paltz, NY.

Sites:https://dagmaramusic.com/
Facebook: https://www.facebook.com/dagmaramusic/
Instagram: @dagdagmara
---
Tickets:
Gates open hour before event.
$20, $15 for members, $10 for 13-18, 12 and under are free. Presales via this website are now preferred to get an estimate of audience size. Credit cards will be able tobe processed onsite. There will be a $1 processing fee for electronic sales
As of early August 2021, Ulster County is experiencing a peak in COVID transmission, so please wear a mask, even if vaccinated, until new advice from the CDC & NY health departments lets us doff them.
Children under 12 must be supervised and sated at all times during the performance.
As with all events in the Widow Jane Mine,
– Bring a folding chair for each audience member! We have only a limited number of plastic chairs, and if you bring your own, we can accommodate a larger crowd, and you'll be more comfortable. Yoga mats or camping mattresses might also do if you don't mind them getting wet and muddy.
– Dress for cool, damp, drippy weather, even if it's the middle of summer. The mine has its own micro climate and often that climate is damp and drippy.
As with the rest of the site if you bring it in, bring it out.